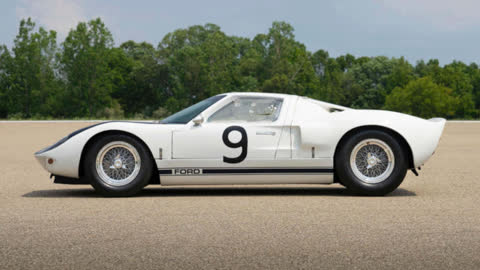 Ford GT40 Start up
Ford GT40 Start up
This knowby guides you through the step-by-step process of starting a classic Ford GT40, from ignition to gear engagement.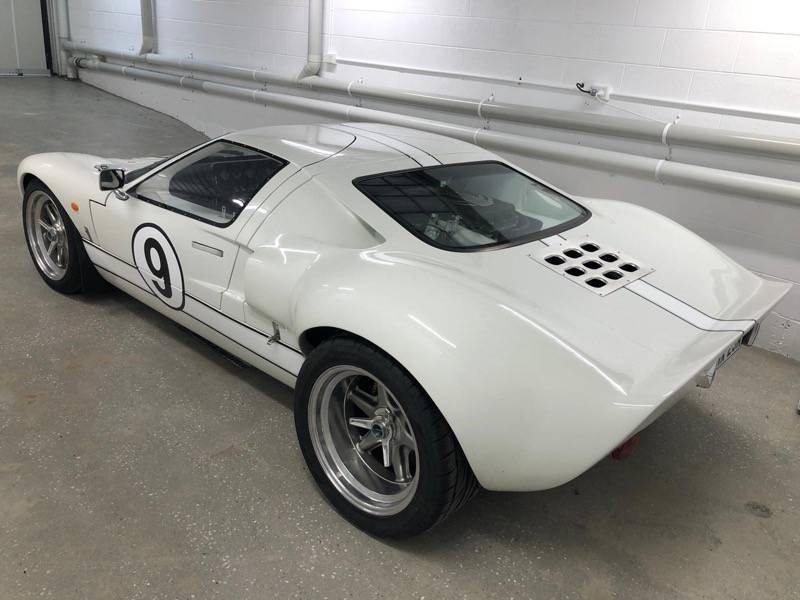 Follow procedure to start her up!
Lift the rear clam shell using the lower air vent as the lifting point
Insert the red battery kill switch into the isolator and turn on (rotate 180 degrees clockwise)
Close then lock the rear clam shell. One clasp on each side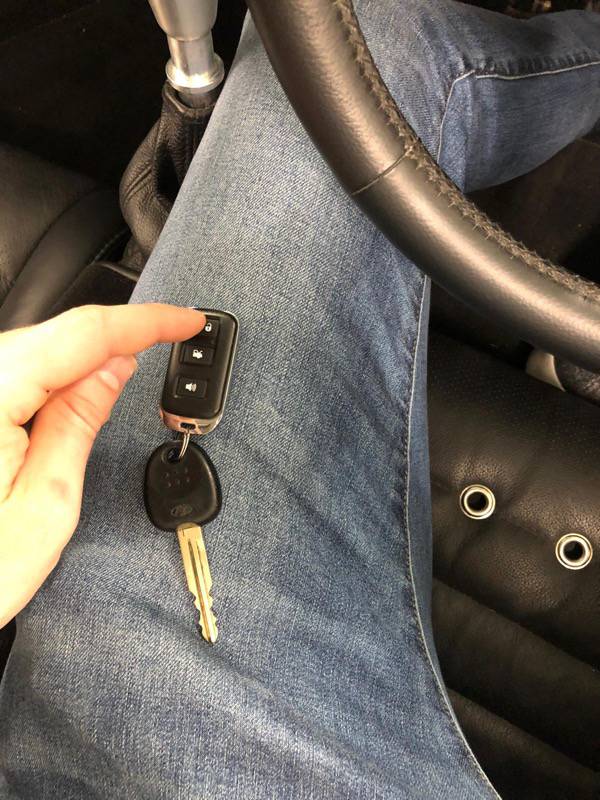 Once sitting in drivers seat, press the engine immobiliser button (top button), once to deactivate.
Insert the key into the ignition and turn to the accessory position (a quarter turn)
Make sure gear lever is in the neutral position. It should be able to move side to side.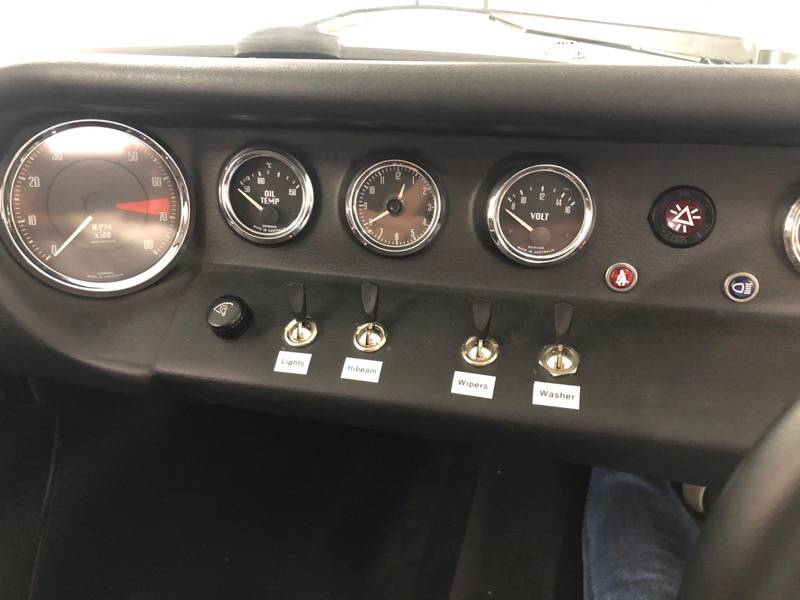 Insure all toggle switches are in the up (off) position.
Depress clutch pedal, and then turn ignition key to start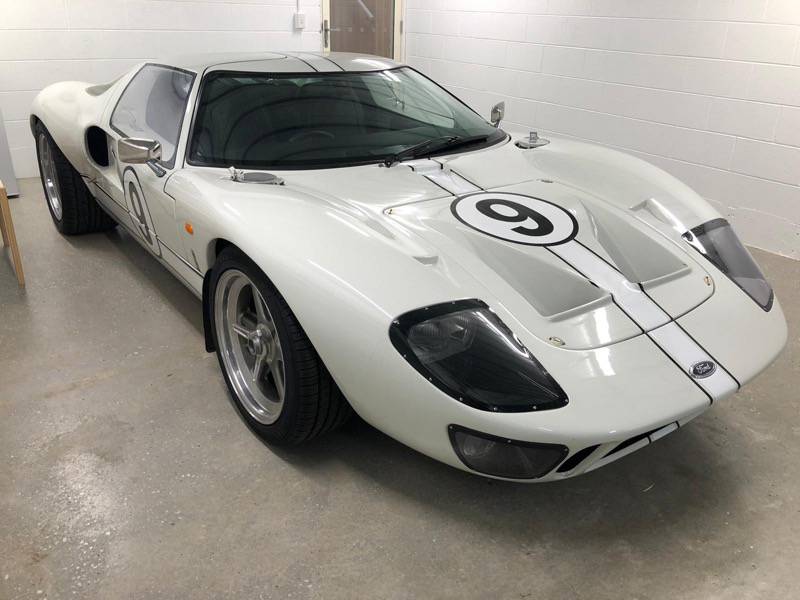 ---